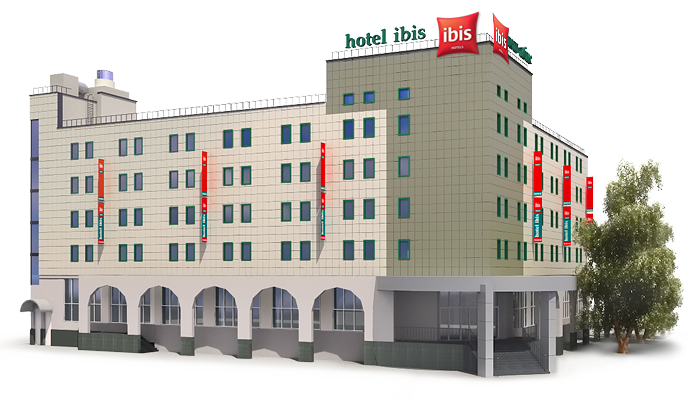 19.07.2019

On June 20 Ibis Kazan Centre celebrated its first round date – tenth anniversary of the start of work. It has become first international hotel in Tatarstan and the only Ibis hotel with an extended restaurant concept.
155
Total number of guestrooms
200
m
Up to famous Bauman Str.
All our projects
Hilton Garden Inn
Ibis
KESCO