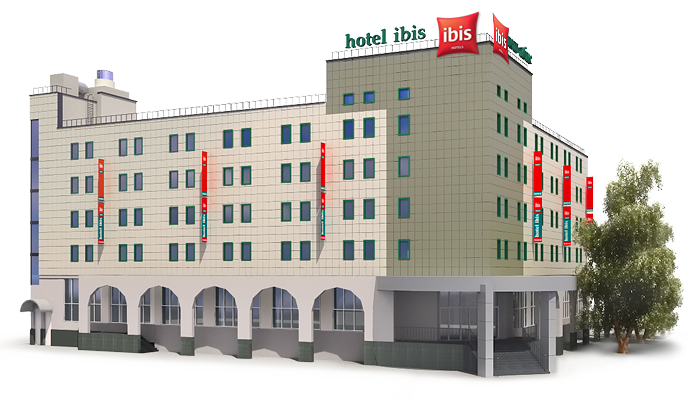 11.02.2019

Ibis Kazan hosted a creative master class dedicated to Tatar cuisine to mark the last days of January. Ilgizar Maksumzyanov, Chef of Ibis Kazan, shared the secrets of traditional meals and his own methods of cooking them.
155
Total number of guestrooms
200
m
Up to famous Bauman Str.
All our projects
Kazan
Krasnodar
Moscow
Novorossiysk
St. Petersburg
Ufa
Yekaterinburg